COMELEC TOLD TO ACT FAST VS. MARCOS DISQUALIFICATION
For thebenefit of voters in the May 2022 election, the Commission on Elections (Comelec) must act swiftly on the disqualification case filed against presidential aspirant and former senator Ferdinand "Bongbong" Marcos Jr.
The Comelec should act on it as soon as possible," ex-Comelec Commissioner Gregorio Larrazabal said of the case filed by human rights advocates seeking to bar Marcos from running in the election.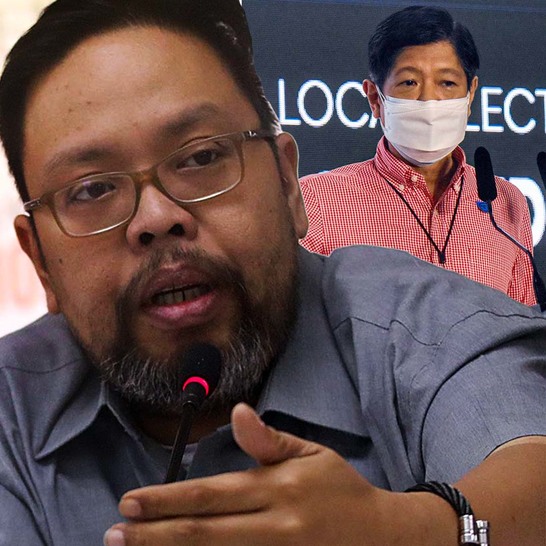 "They have to resolve the issue before the elections so that the voters would know the status of the candidate," said Larrazabal.
In the petition, Marcos, son of the late unlamented dictator President Ferdinand Marcos, Sr., was accused of having made "false material representation," in his Certificate of Candiday (CoC) filed with the poll body.
Marcos has a tax case conviction from the court, which is a ground for disqualification of a candidate under the Omnibus Election Code.
The petitioners say Marcos, who wants to follow in the footstep of his much-maligned father who placed the country under two decades of cruel martial rtule, committed a misrepresentation when he filed his COC fully aware that he was not eligible to run in the elections. due to his conviction.