I agreed to go to Malacañang not to ask for support but to show respect for our President. I went there as a gesture of respect to the President.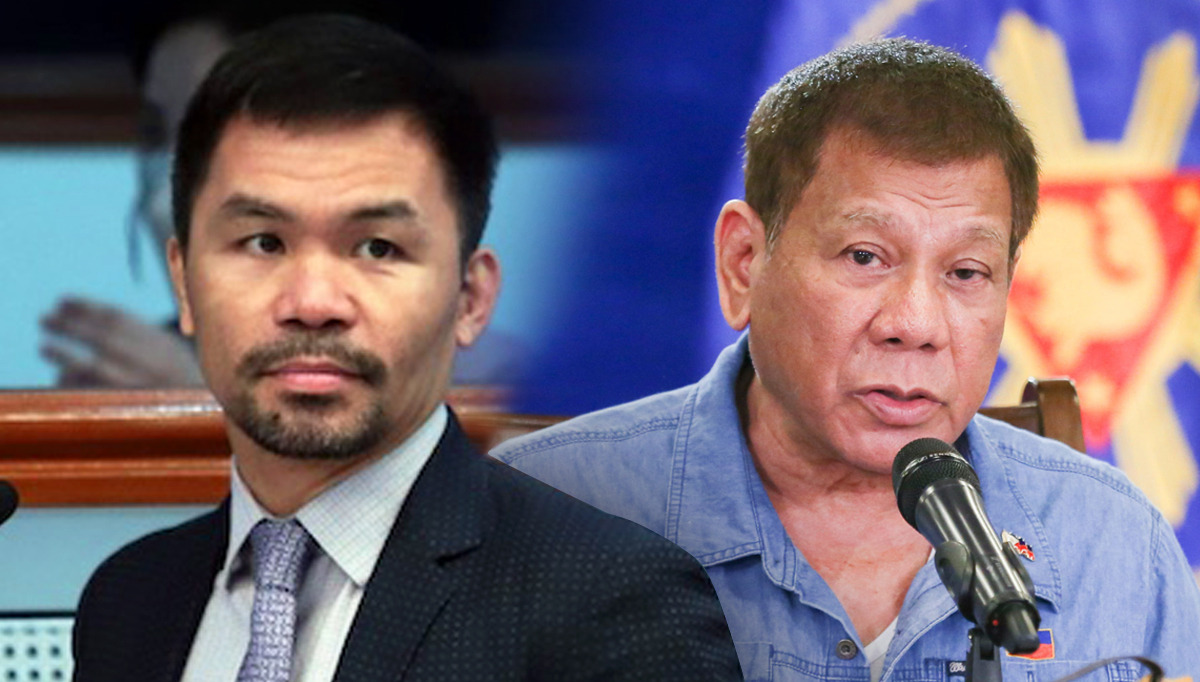 Presidential aspirant Manny Senator Pacquiao on Sunday made this clarification as he denied that he "gatecrashed" Malacañang to meet President Rodrigo Duterte.
Pacquiao, however, stressed that it would have been impossible for him to even meet Duterte if he did not have an official appointment.


According to Pacquiao, it was 1 Pacman party-list Rep. Eric Pineda who asked him to meet Duterte.
Pacquiao said that he accepted the invitation, as a gesture of respect for Duterte.
Duterte denied having invited Pacquiao to the meeting. Pacquiao said that apparently that Duterte was unaware of about what the meeting.