Bayanihan Bakunahan; campaign extended to Friday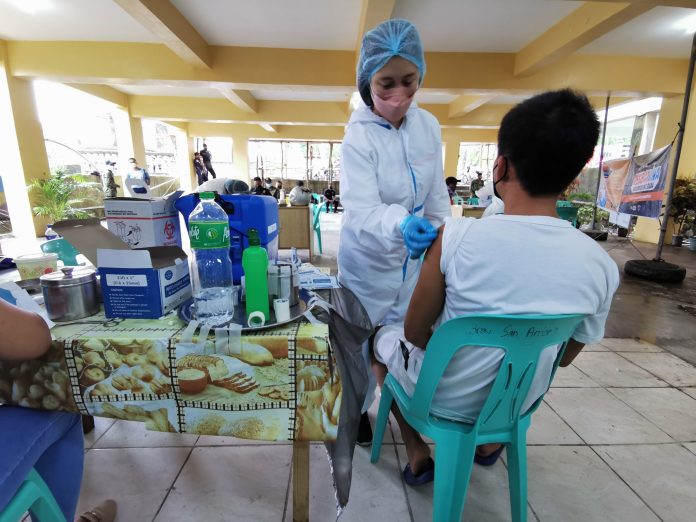 The government reiterated that it is no time to be complacent despite the improvements in the country's vaccination and COVID-19 cases, as around 21 million individuals have yet to receive their first dose.
As of 6:00 a.m. of Dec. 2, a total of 7,628,432 have been vaccinated in the three-day Bayanihan Bakunahan drive, including the 2,713,731 vaccinated on Nov. 29, 2,466,728 on Nov. 30, and 2,447,973 on Dec. 1.
The National Vaccines Operation Center (NVOC) said 85% of these numbers are first doses, bringing the first dose recipient tally to 55.4 million nationwide.
NVOC data showed that Regions 4A, 3, and 7 are the top performing regions, while Cavite, Laguna, and Cebu Province are the top performing provinces in the National Vaccination Days.