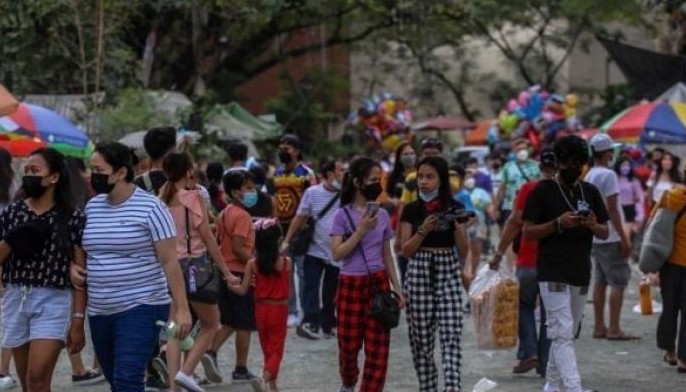 By ROGER M. BALANZA
Covid-19 infections might peak by the end of the month based on current spike in cases believed ed to be fueled by the highly infectious Omicron coronavirus variant .
From initial projections by the Department of Health, the surge could surpass the previous wave of infections caused by the Delta variant, according to Health Undersecretary Maria Rosario Vergeire.
"We have initial projections which state that at the end of January, cases will peak," Vergeire said.