Philippine total national outstanding debt now at ₱11.64-T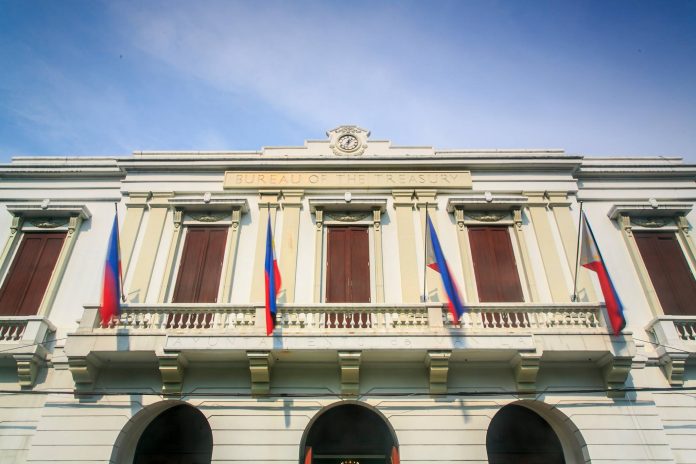 The Philippine government's current total outstanding debt stands at ₱11.64 trillion.
According to the Bureau of Treasury (BTr), as of the end of August 2021, the national government's total debt increased by ₱32.05 billion or 0.28% due to the domestic debt issuance which is part of government financing.
Out of the total debt amount, 29.4% or ₱3.42 trillion was sourced externally while 70.6% or ₱8.22 trillion were domestic borrowings.